Heal and empower your present by understanding your past
Hypnotherapist
Helping transform limiting behaviors and beliefs
Transformation Coach
Mentoring through personal transformations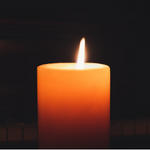 Spiritual Teacher
Shining the light along the awakening path
Regression is a hypnotic journey that shifts a person in time, most commonly to a recent or distant past. Regressions allow people to gain greater awareness and address the significant events that shaped and influenced their present. I offer the following regressions:
Past-life regression
QHHT regression
Alien contact regression
Memory retrieval regression
Past-life regression

Past life regressions offer a unique perspective on the person's soul journey (taking people into the past and parallel lives, and even, at times, into the potential futures). The purpose of such journeys can be to satisfy curiosity about the lives one might have lived or to gain insight about the impact of those lives on the present. Past life regressions can be helpful in healing phobias (fears that have no known origin in our current life). They can offer a way to stabilize mental and emotional energy in a way that is most beneficial to our current life. They also give us the ability to release the trauma of the past and to adjust the Akashic Record (record of all soul experiences) so that traumatic events recede into the background
QHHT regression
Alien contact regression
Memory retrieval regression
Discover the past to empower your present
Release outdated beliefs and bring forward the gifts held within your soul record.
Awakened Hypnosis is a safe place to heal and release traumas of the past, get to know yourself at a deeper level, and create the changes you desire. My work has a spiritual (non-religious) foundation, and as a hypnotherapist, coach, and teacher, I facilitate your transformation by connecting you with your greater truths and with the broader reality. By integrating therapeutic hypnosis techniques, holistic emotional healing methods, practices of conscious creation, and conversations about the nature of reality, I help clients with a wide variety of issues. Whether you and I come together for one visit or for many, my role will always be to guide, support, coach, and empower you on your journey.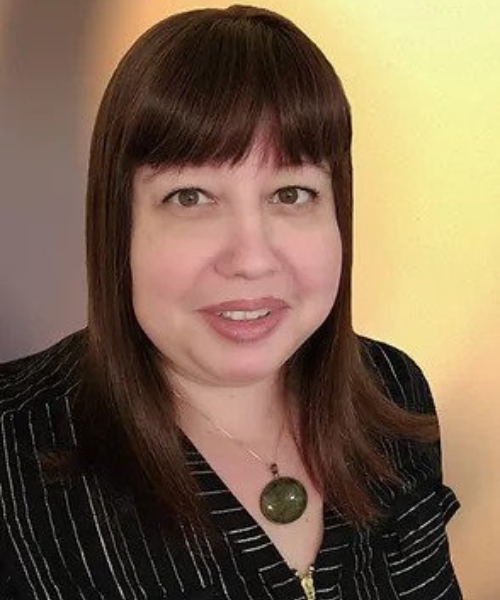 Schedule a Session or Phone Consultation
Scheduling and Contact Information
PLEASE NOTE before sending the email:
If are looking for prices, they are listed on the

Service Prices

page. 

If you are looking for availability, need a phone consultation, or want to schedule a session, click on the "Scheduling" link on the left.

If you want to learn about QHHT, go to this

link.
Please reach out with all other questions or requests.