Natalie Candela, Ph.D, C.Ht.
Hypnotherapy can help with these and more…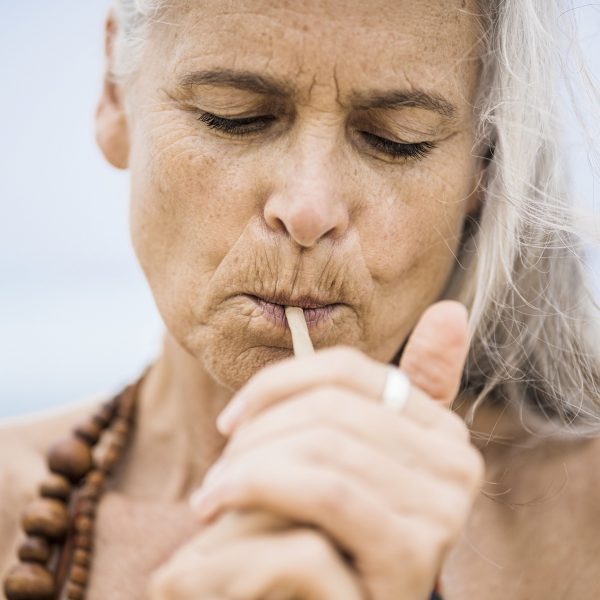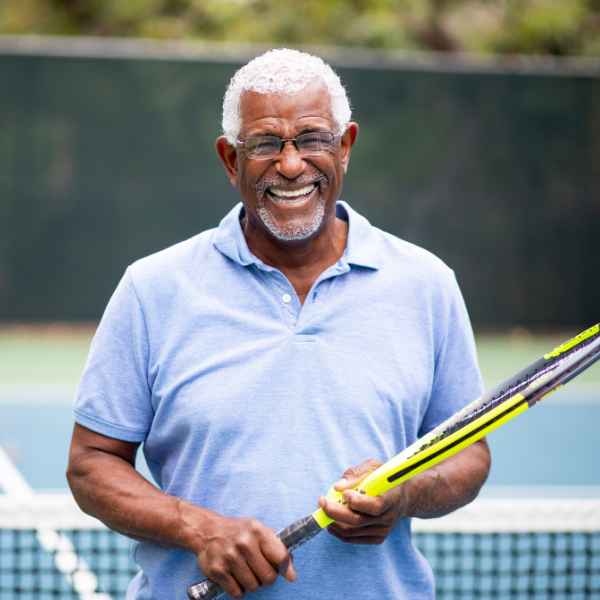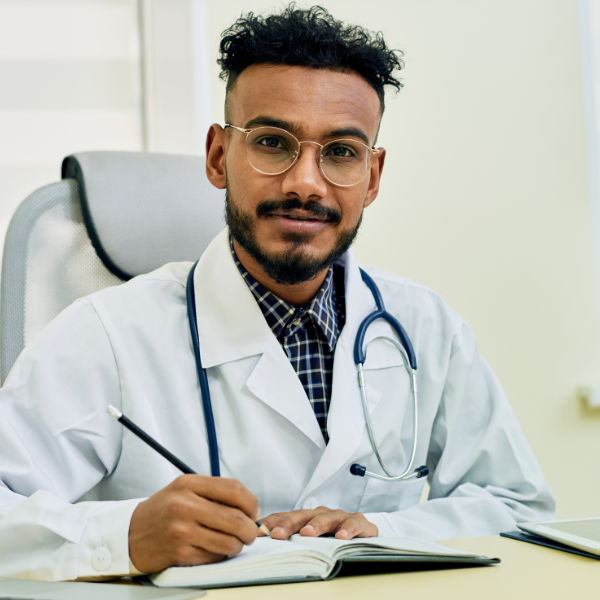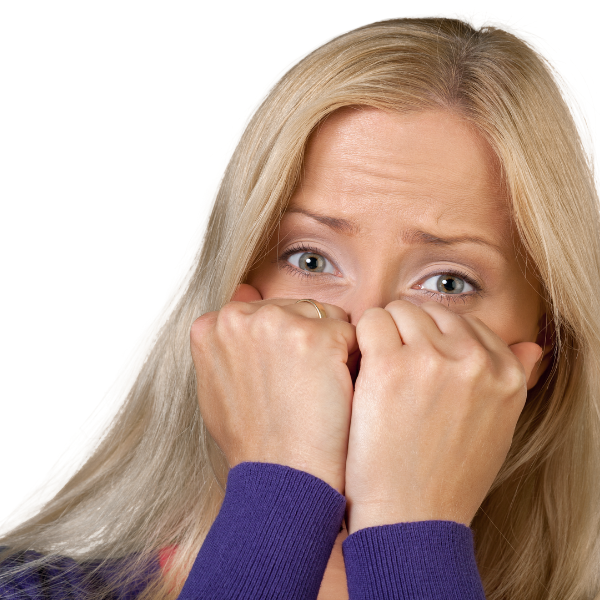 Be free… be bold… be your best self
Find out which service will best fit your needs!
Awakened Hypnosis is a safe place to heal and release traumas of the past, get to know yourself at a deeper level, and create the changes you desire. My work has a spiritual (non-religious) foundation, and as a hypnotherapist, coach, and teacher, I facilitate your transformation by connecting you with your greater truths and with the broader reality. By integrating therapeutic hypnosis techniques, holistic emotional healing methods, practices of conscious creation, and conversations about the nature of reality, I help clients with a wide variety of issues. Whether you and I come together for one visit or for many, my role will always be to guide, support, coach, and empower you on your journey.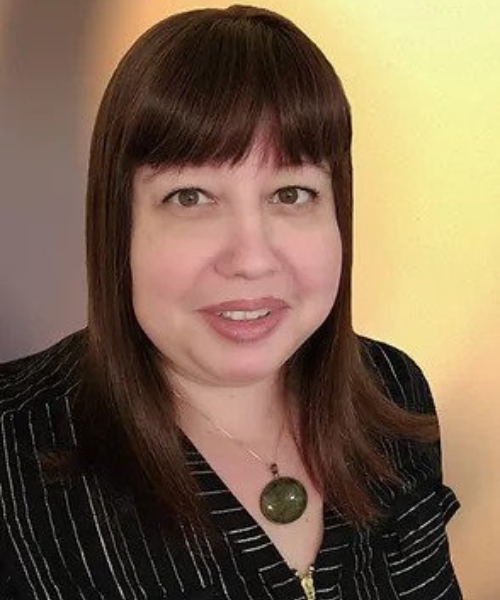 Schedule a Session or Phone Consultation
Scheduling and Contact Information
PLEASE NOTE before sending the email:
If are looking for prices, they are listed on the

Service Prices

page. 

If you are looking for availability, need a phone consultation, or want to schedule a session, click on the "Scheduling" link on the left.

If you want to learn about QHHT, go to this

link.
Please reach out with all other questions or requests.
"The one who looks outside, dreams; the one who looks within, awakens."