Discover the Hidden Messages in Your Dreams.
Hypnotherapist
Helping transform limiting behaviors and beliefs
Transformation Coach
Mentoring through personal transformations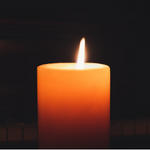 Spiritual Teacher
Shining the light along the awakening path
Our subconscious minds communicate with us on a daily basis but most of the time we have no idea what they say. Dreams bring us wisdom, support, and guidance, and it is in our best interest to understand them. Dream interpretation allows for the sent messages to be received and understood.
Dream Interpretation

Dream interpretation is the process of converting nightly soul messages into linear, human words that a conscious mind can comprehend. Dreaming is a natural part of daily human activity. While our bodies are resting, our minds shift their focus to a different frequency, remaining very active. During this time, the information that was dealt with during the day is discarded or recorded, instructions or notes are sent back to the conscious mind with guidance about how to proceed. The messages in the dreams are conveyed in a language that is uniquely our own, but our conscious minds often have a hard time understanding them. Since our subconscious minds do not speak a linear human language, they communicate through by using feelings and symbols. So to understand those
messages, we need to translate them as though translating a letter written in a
foreign language. Dream interpretation sessions make the messages of spirit
comprehensible. These session are usually done online or by phone.
Unlock the messages hidden in your dreams.
Awakened Hypnosis is a safe place to heal and release traumas of the past, get to know yourself at a deeper level, and create the changes you desire. My work has a spiritual (non-religious) foundation, and as a hypnotherapist, coach, and teacher, I facilitate your transformation by connecting you with your greater truths and with the broader reality. By integrating therapeutic hypnosis techniques, holistic emotional healing methods, practices of conscious creation, and conversations about the nature of reality, I help clients with a wide variety of issues. Whether you and I come together for one visit or for many, my role will always be to guide, support, coach, and empower you on your journey.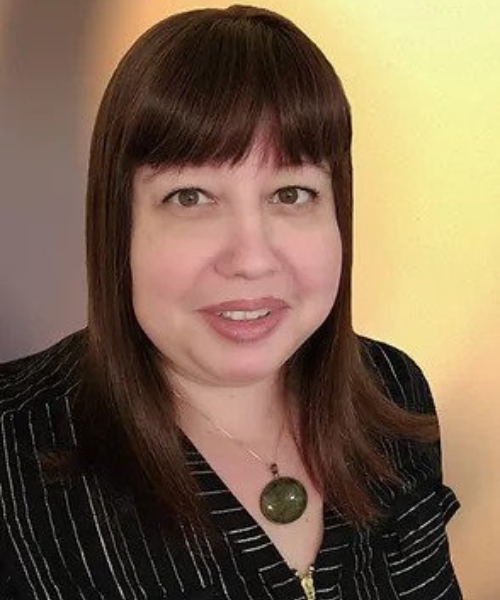 Schedule a Session or Phone Consultation
Scheduling and Contact Information
PLEASE NOTE before sending the email:
If are looking for prices, they are listed on the

Service Prices

page. 

If you are looking for availability, need a phone consultation, or want to schedule a session, click on the "Scheduling" link on the left.

If you want to learn about QHHT, go to this

link.
Please reach out with all other questions or requests.