Unleash Your Inner Strength
Core Wisdom Transformation
Gain Clarity and Insight Through Core Wisdom Transformation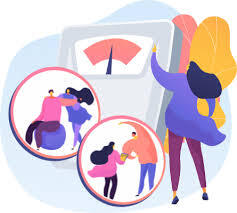 Transformation Coach
Mentoring through deep personal transformations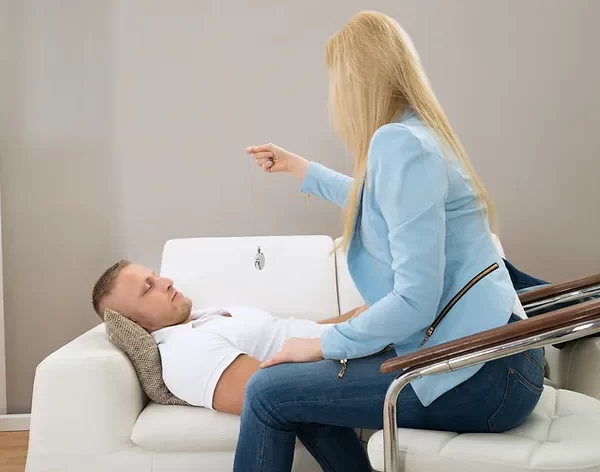 Hypnotherapist
Helping transform limiting behaviors and beliefs
Spiritual Teacher
Shining the light along the awakening path
Regression is a hypnotic journey that shifts a person in time. As the name suggests, a regression is typically a return to the past (either recent or distant). However, at times, during the session a person is taken into the future. There are several types of regression journeys:
An age regression takes a person to a younger age in the current life (typically childhood or young adulthood). Many of our current behavior patterns originate in our early years, so returning to the onset of the issue to heal the emotions, reframe thinking, and ultimately reshape current behavior is one of regular hypnotherapy techniques. Such regression can be done as part of the larger hypnotherapy process or can be requested as a stand-alone session. It is important to note that such regressions are not aimed at bringing up painful or traumatic memories and feelings. The events are revisited in Age regression1.jpg order to shift perspective and break unhelpful subconscious associations. Special care is taken to keep the client feeling safe and comfortable. An age regression is typically part of the inner-child work, which helps the client to get in touch with his/her younger self and help change the way in which the younger self views, interprets, and makes decisions about the events that are at the root of the current issue
Reclaim your power and soul gifts
Unlock your inner wisdom with transformational hypnotherapy! Go on a spiritual journey to discover new depths of insight and understanding.
Be free… be bold… be your best self
Awakened Hypnosis is a safe place to heal and release traumas of the past, get to know yourself at a deeper level, and create the changes you desire. My work has a spiritual (non-religious) foundation, and as a hypnotherapist, coach, and teacher,
I facilitate your transformation by connecting you with your greater truths and with the broader reality. By integrating therapeutic hypnosis techniques, holistic emotional healing methods, practices of conscious creation, and conversations about the nature of reality, I help clients with a wide variety of issues. Whether you and I come together for one visit or for many, my role will always be to guide, support, coach, and empower you on your journey.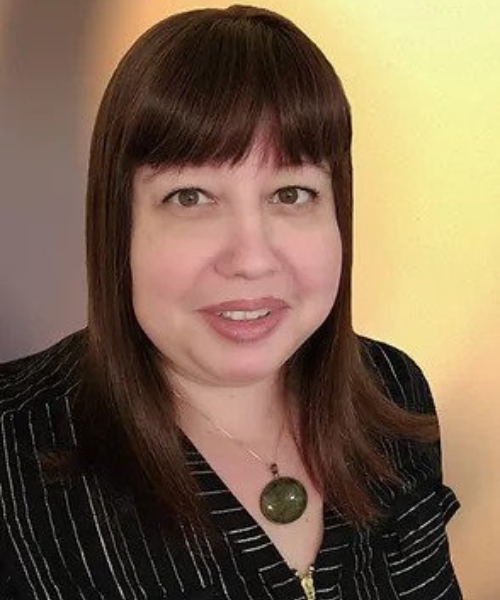 Schedule a Free Phone Consultant
Get the guidance you need to live a more fulfilling life
To ask questions, request a brief phone consultation, or schedule a session, submit the form on the right.